Garage door repair Toronto and the GTA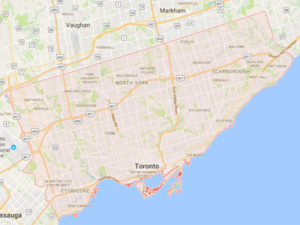 If you have a garage door in Toronto and you are looking to upgrade it to something that is more to your style, Express Garage Doors is ready to help you out.  If you are experiencing any issues at all with your current garage door installation then you need to contact a member of our team so that we can get to work and have your garage door fixed in no time.
Garage Door Repair and Installation Services in Toronto
Having a Toronto garage door spring installed correctly is vital to ensuring that your garage door is able to open and close perfectly every time. You should not attempt to remove a spring that is damaged or appears corroded by yourself.  Garage door spring installation is a delicate operation that needs an expert to perform safely.
Garage door cables are very important parts of any existing garage door installation in Toronto. The cables are needed to help open the garage door, so if a cable is not aligned correctly then you will not be able to fully enjoy the benefits of a garage door.
As you are probably so used to your existing garage door working so well, you don't even think about what would happen if all of a sudden your Toronto garage door stopped working all together. The Express Garage Doors team can perform regular maintenance to help stop you being unable to open you garage door with ease.  We have a keen eye for spotting potential problems before they have a chance to ruin your day.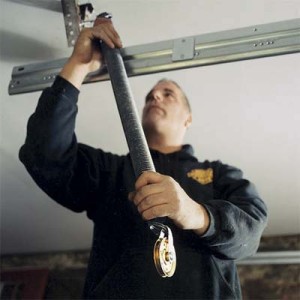 Getting in touch with the Express Garage Doors team is the first step to repairing or replacing any component of your garage door.  If you have even a slight suspicion that your garage door is not working as it should then contact us today and we can help identify what the issue is and have it fixed in no time.
For any garage door repair Toronto questions or concerns, please do not hesitate to give us a call at (647) 277-1182
Safety inspection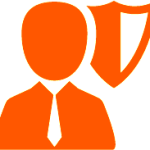 Garage door and opener maintenance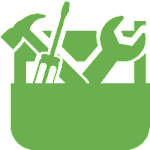 Repairing of springs, rollers, cables and tracks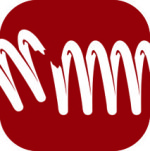 Replacing of broken or damaged parts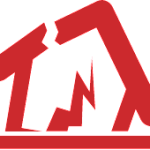 Hardware updates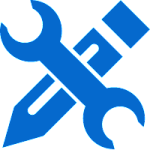 Elimination of noises and squeaks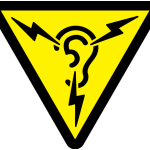 Call now for more info about your garage door repair Toronto        647-277-1182